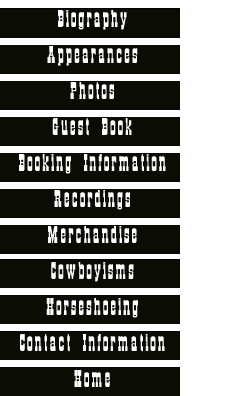 News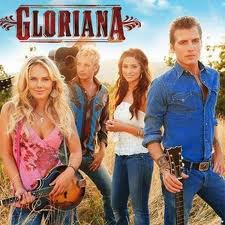 Monte to Open for Gloriana August 25th
See the Appearances Page for full details

Read the KSBY article: "No Place Like Home: Monte Mills and the Lucky Horseshoe Band" - by Jeanette Trompeter
---
2 New CDs!
Monte has released 2 new CDs ; "Thunder Road" and "The McLintock's Years".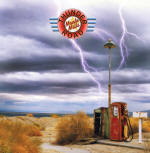 Monte Mills has become an icon of the California Central Coast. Monte's not only one of the last of the yodeling cowboys... He's the best! A Farrier and auctioneer by trade, he's the real deal. But he's more than just a singing cowboy. He's part of life around these parts. He's been instrumental in keeping traditional western swing country music alive introducing it to thousands of Cal Poly students and Central Coast residents each year. Saturday night "Aggie Stomps" attract masses of swing dancers, new and old to experience this infectiously fun music that has become an energizing ingredient of the Cal Poly / Central Coast experience.
Monte and The Lucky Horseshoe Band perform weekly at fairs, dances, private parties and more. He has performed for luminaries, politicians and entertainers including Kenny Rogers, Kenny Loggins, Michael McDonald, Monte Montana, President Reagan, Governor Dukemagian and others.
Monte has released numerous albums of his own music and has produced a number of other county music up-and-comers on his independent record label "Lucky Horseshoe records". But the real joy is to see Monte perform live...
Monte Mills is an effervescent entertainer that will bring a smile to your face and rhythm to your feet. His family-friendly shows are energetic with a contagious country swing beat that compels you to get up and dance. Monte's personable, good-natured stage presence makes one and all, young and old, feel part of the show. Do yourself a favor and catch this good-time cowboy singer in action.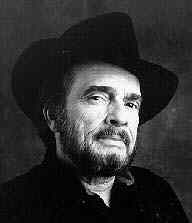 Monte recently opened for country legend Merle Haggard. Select "Photos" in the menu bar to see Monte and Merle.
Click on "appearances" link for complete details.

Singing's just his side job

Monte Mills has shoed horses and sung country songs in SLO County for more than three decades. Read the complete San Luis Obispo Tribune article